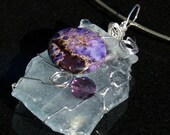 Happy Spring! The sun has entered Aires and the cherry blossoms are in full bloom here in DC. Time to celebrate, bask in the sun, dance with the fairies and clean out the old to make room for the new.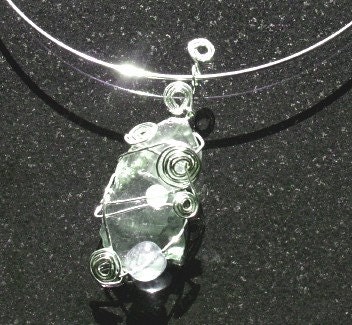 I decided to have a Spring Cleaning Sale at the
Planet Calamari Etsy Shop
to make room for my new line of crocheted wire art to wear collection. Several items have been marked down and are ready to be shipped out in a gift bag.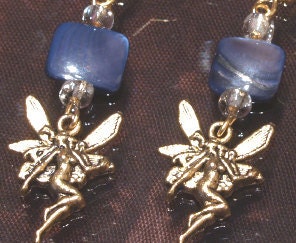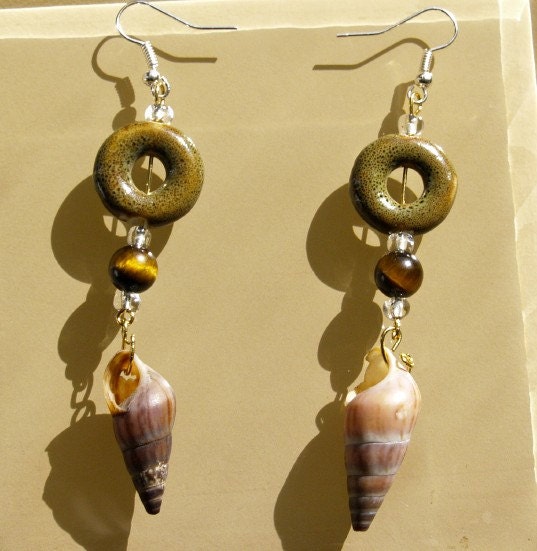 To see more sale jewelry and art to wear please visit the Planet Calamari Etsy Shop
Please like us on Facebook to learn about more sales, new pieces and art news.